Automate work to be efficient

Automate your work
Connect sales, purchases, products, customers, suppliers and warehouses into a single automated system.
Product planning
Plan how many things you want to have and leave the rest of the work to us – robot 24/7 will check if you need to refill your products and help with orders, so you can spend time on what is more important for you.
Valuable information
You have live information about stock levels in your shops. Various reports about products and customers.
Step in to the future - automated ordering
Forget about ordering via phone or email, you don't need to waste time on that. If your supplier or your clients are also using cosac.io you can automate purchases and sales, so you will save even more time and will have your products delivered faster and on time.
Other tools that might help you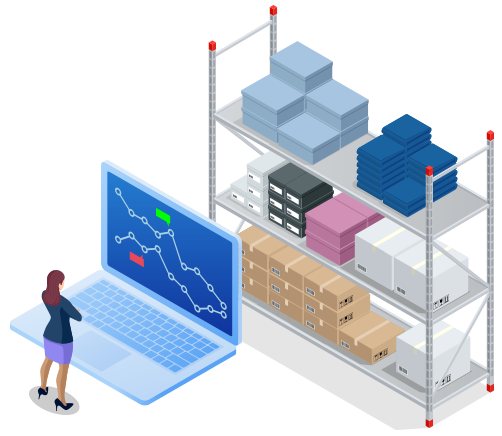 Warehouse and inventory management
To know what you have and easily plan your warehouse.
Online Product Catalog
You can have your own online product  catalog with no additional work or costs.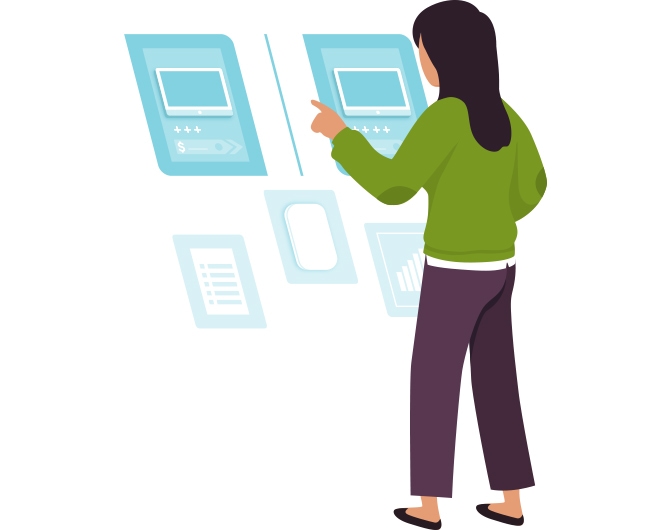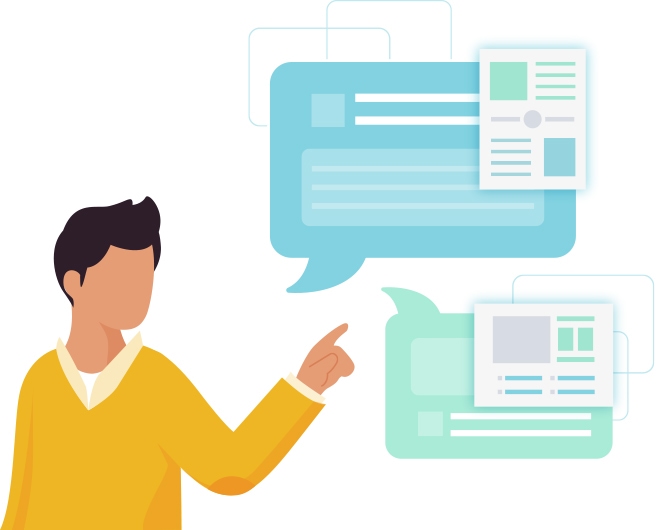 CRM – Build a Stronger Relationship with Your Customers
If you actively working with sales and customers, this is perfect tool for you.
Everything you need for your business
Everything you need for your business
"Always think outside the box and embrace opportunities that appear, wherever they might be."